Course Description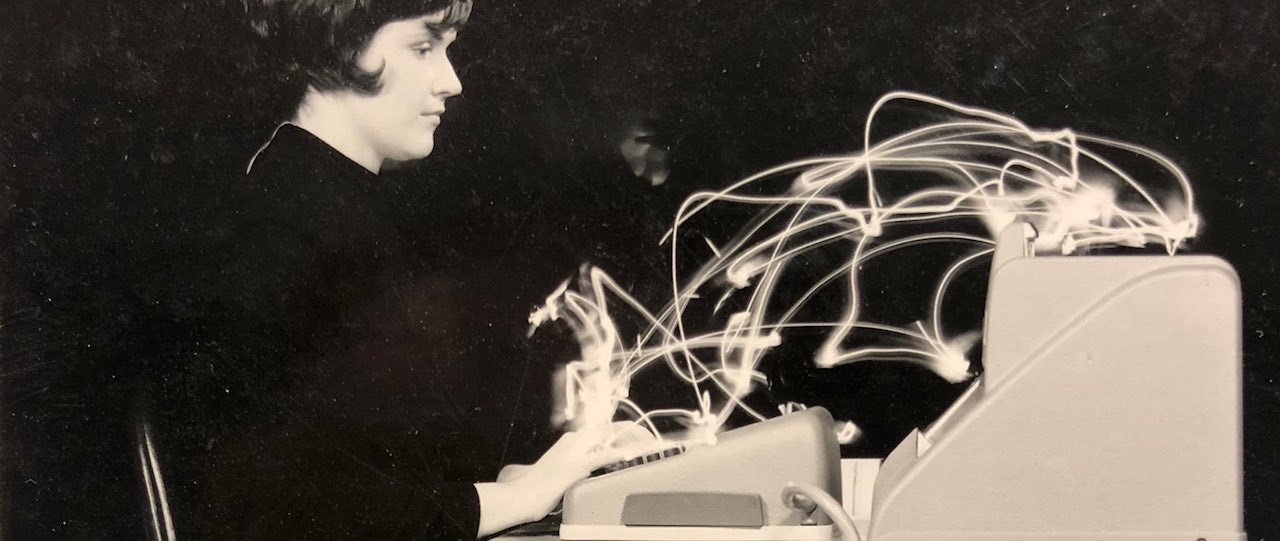 Course Details
Meeting Day/Time: Wednesdays, 2:30-5:30 EDT
Location: Mostly Zoom, also Holmes Hall 400B
Fall General Student Hours: Tuesday and Friday 2-3pm; Graduate Student Hours: Friday 3-4pm, and by appointment
Class Discord Server: link provided in class
Course Description
According to the catalog, "Introduction to Digital Humanities" does this:
Offers a critical orientation to the tools, methods, and intellectual history of the digital humanities (DH). Explores key questions such as what debates are (re)shaping DH in this moment; what central theories lead humanities scholars to experiment with computational, geospatial, and network methodologies; how visualization can illuminate literature, history, writing, and other humanities subjects; and how new modes of research and publication might influence our teaching. Balances theory and praxis: Successful students come away with a well-grounded understanding of the DH field and a set of foundational skills to support their future research. No prior technical expertise is required to take the course, but students should be willing to experiment with new skills.
This version of 7370 will use "data" as its central organizing concept. We will explore histories of data, both in its technical sense and as a socio-political force, as well as the (longer than often imagined) history of data work in the humanities, with a focus on data in literary studies, writing and rhetoric, and book history. We will overview major schools of thought on dataset construction and analysis in DH today and spend significant time exploring the field of critical algorithm studies. For class labs, we will focus on core data competencies that I hope would be broadly useful to students in literary or writing studies, whether or not they ultimately pursue advanced digital humanities research.
COVID Caveat
I have adapted much of the prose on this page and the linked syllabus pages from other courses offered in very different semesters. I have tried to adjust the course policies and expectations to account for the strangeness of the times. I am certain, however, that I have not imagined every situation that might arise, or fully accounted for the full range or extremity of situations you might find yourselves in this term. Frankly, I will rely on your understanding and grace as I teach this course in entirely new ways. I hope to extend the same understanding and grace to you.
Consider this caveat an override switch for everything—yes, literally everything—else on the syllabus. I mean this sincerely: everything on this syllabus and in this class is subject to this one clause. We're all doing our best to learn together during an unprecedentedly difficult time. We're working in new ways and in unusual environments. We are caring for others while trying to keep ourselves healthy, sheltered, fed, and sane. We are worried all the time, and some of us are dealing with fear and loss. Among all these challenges, I still want to come together and talk about data and digital methods in the humanities because I find these topics fascinating and—dare I say it, given this world we find ourselves in—important. I believe we can learn a lot from each other and even have some fun together in the next months. I will operate from the base assumption that each of you is here in good faith: that you are curious, engaged, and eager to do the best work you can.
Taking all that as given, I also want you to know that your health—both physical and mental—is always more important to me than this class. Your family and friends' health is always more important to me than this class. You don't have to apologize to me if attempting to learn during a pandemic forces you to work at a different pace from what's outlined on this syllabus, or if we need to find an alternative path for you through this class. My primary role as a teacher is to support you however I can. Let me know how I can do that better. I mean all of this, sincerely. Let's work together to meet the challenges and find the joys of this strange semester.
Acknowledgments
This version of "Intro to DH" In developing this course I learned from many people, but I particularly thank Miriam Posner, Whitney Trettien, and Scott Weingart for graduate syllabi from which I drew particular inspiration, and to Katherine D. Harris for social media recommendations that shaped the early weeks of the schedule.